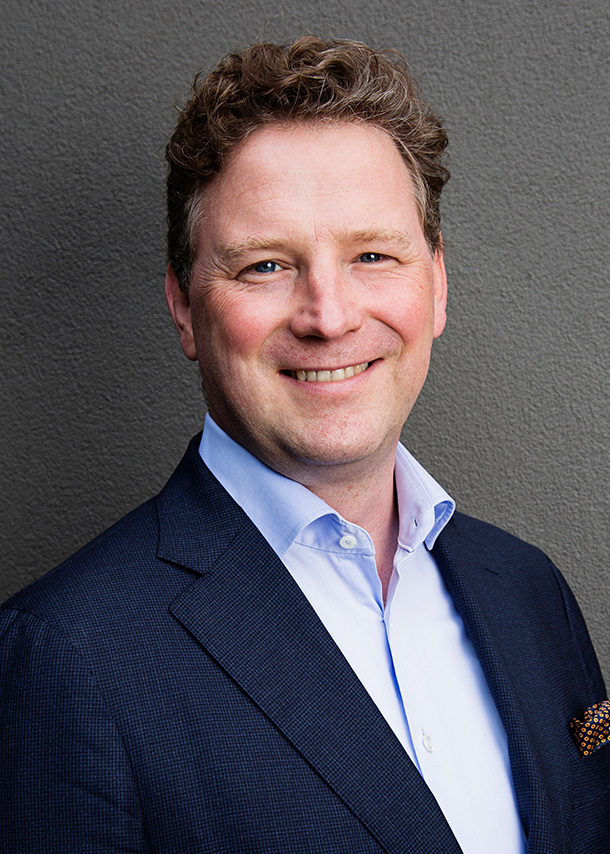 Christian Rebhan
President, Scientific Business Units and Chief Medical Officer
Christian joined Unilabs in September 2018 as the group's Chief Medical Officer. In December 2018, Christian was appointed Chief Medical Officer & Head of Customer Excellence, before being promoted to Chief Medical Officer and Operations Officer in October 2019.
In 2023 he was promoted to as President - Scientific Business Units and Chief Medical Officer. In his current role, Christian provides leadership to Unilabs' global medical network. He is also responsible for Unilabs' Telemedicine Clinic and the Operations team.
Christian joined Unilabs from Bain & Company, where he was a Partner in Bain's Global Healthcare practice.
Christian has a medical degree and a doctorate from LMU in Munich, and an MBA from INSEAD. He was born in 1977 and is a German citizen.