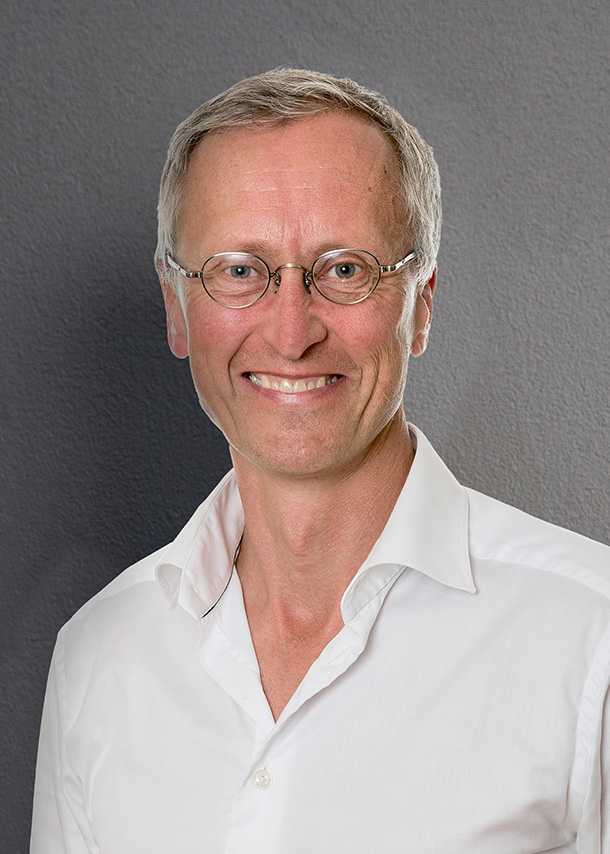 Jos Lamers
Chairman
Jos Lamers joined Unilabs in October 2013 as Chief Executive Officer, where he led a successful turn-around. In early 2017, this resulted in the buyout by Apax Partners of Nordic Capital and other minority shareholders.
He was appointed Chairman in June 2021. 
Prior to joining Unilabs, Jos was CEO of Nucletron, a global leader in radiotherapy. He led the turn-around of Nucletron and then oversaw its sale to Elekta in 2011. Before joining Nucletron, Jos was a Regional President and member of the executive board at Eurofins Scientific, a global leader in food, environmental, and pharma products testing.
Jos has a degree in Human Nutrition from Wageningen University in the Netherlands.
He was born in 1963 and is a Dutch citizen.