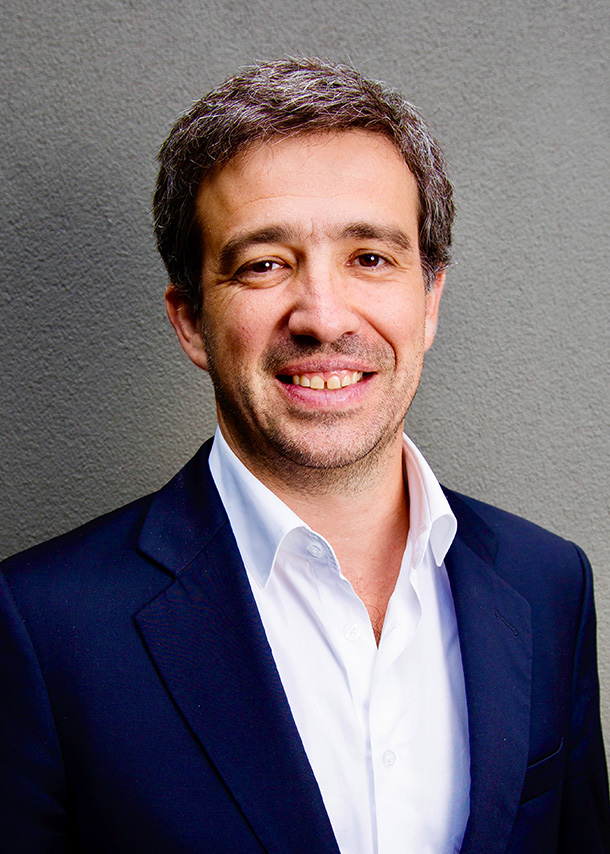 Luís Menezes
President, Southern Europe and Emerging Markets
Luís Menezes joined Unilabs Portugal in February 2006 as M&A and New Business Director. In 2008, he took over the General Management of Unilabs Portugal and was appointed CEO of Unilabs Portugal in 2013. In October 2019, he was appointed Group Regional Director Portugal, Latin America, and the Middle East. In April 2023, he was appointed President, Southern Europe and Emerging Markets.
Luís started his career at JP Morgan Chase Bank in London. He is a former member of the Portuguese Parliament.
Luís graduated in Economics from the Portuguese Catholic University, and also studied at Harvard Kennedy School, INSEAD, IMD, and Oxford Said Business School.
He was born in 1980 and is a Portuguese Citizen.