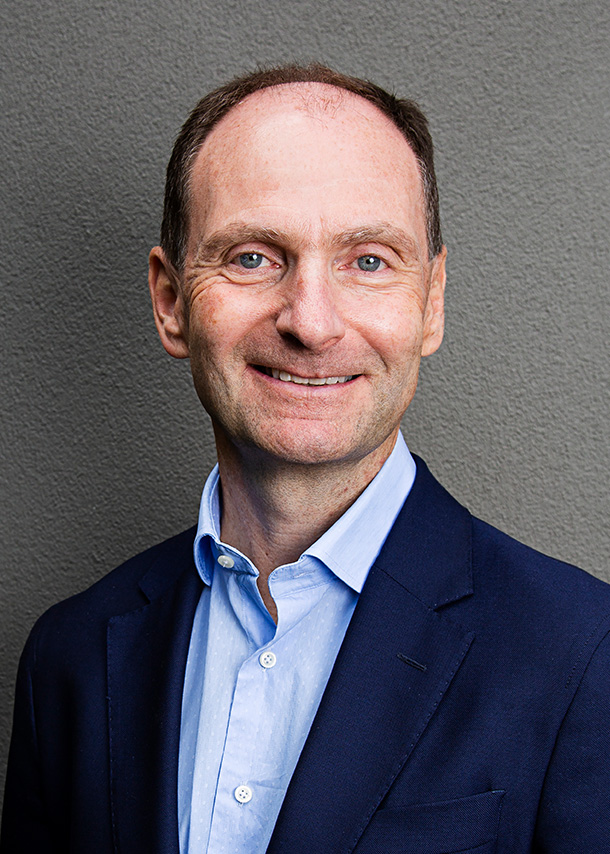 Martin Schlatter
Strategic Advisor to the CEO
Martin Schlatter joined Unilabs in 2017 as General Manager of Switzerland.
He was appointed Group Regional Director Centre in January 2018 and was given the additional responsibility of Chief Commercial Officer in October 2019. In April 2023, he was appointed Strategic Advisor to the CEO. He is also a member of the Board of Directors of Toms Gruppen A/S.
Before joining Unilabs, Martin was a member of the Executive Board of Haribo Holding, where he served as the company's COO.
Before this, he worked at Mars Wrigley, where he held various positions, including US General Manager and Global CMO.
Martin Schlatter has a degree in Business and Marketing from the University of St. Gallen in Switzerland. He was born in 1965 and is a Swiss citizen.