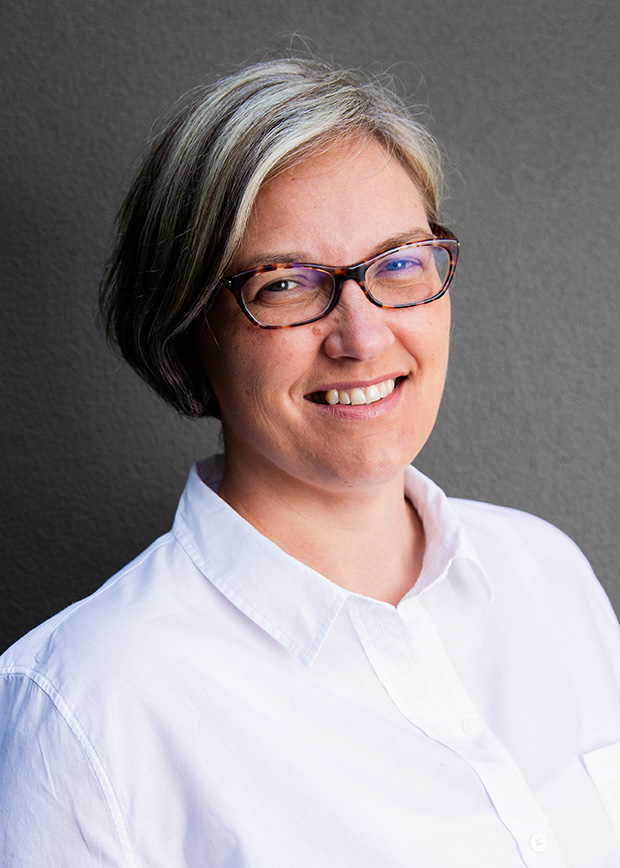 Victoria Bell
Chief Financial Officer
Victoria Bell joined Unilabs in November 2020 as Chief Financial Officer ad interim.
Prior to assuming her role at Unilabs, Victoria was Finance Transformation Director at the Kantar Group.
She has held a variety of senior finance roles at Centrient Pharmaceuticals, Wittur Group, J.P. Morgan, and Société Générale.
Victoria is a British citizen. She is a Chartered Accountant and holds a Bachelor of Laws with Honours from the University of Strathclyde.