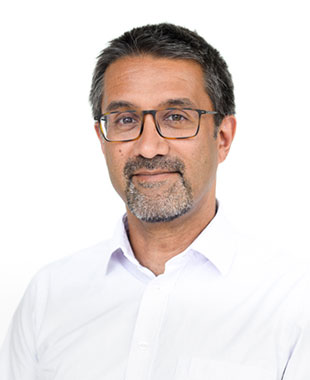 Andrew Derodra
Chief Financial Officer
Andrew Derodra joined Unilabs in August 2018 as Chief Financial Officer.
Prior to assuming his role at Unilabs, Andrew was CFO of Vectura, a FTSE 250 company.
Before that, he held a variety of finance roles at Tate & Lyle, SABMiller, Diageo, British Airways, and Reed Elsevier.
Andrew has a BA in Mathematics from the University of Oxford, and is a member of the UK's Chartered Institute of Management Accountants.
He was born in 1966 and is a British citizen.