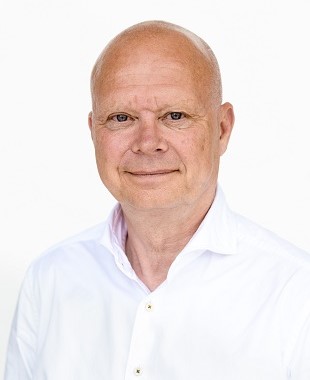 Lars Jørgensen
Group Regional Director North
Lars Jørgensen joined Unilabs in 2016 as General Manager Laboratory North and was appointed Group Regional Director North in January 2018.
As Group Regional Director North, he is responsible for Sweden, Norway, Finland, Denmark, and the UK.
Before joining Unilabs, Lars was CEO of the Broen Group. He also founded Accellerace and GazelleGrowth, two business incubators. Lars Jørgensen has a bachelor in Commerce in Organisation and Leadership from the Aarhus Business School, and an Executive MBA from SIMI.
Lars was born in 1960 and is a Danish citizen.