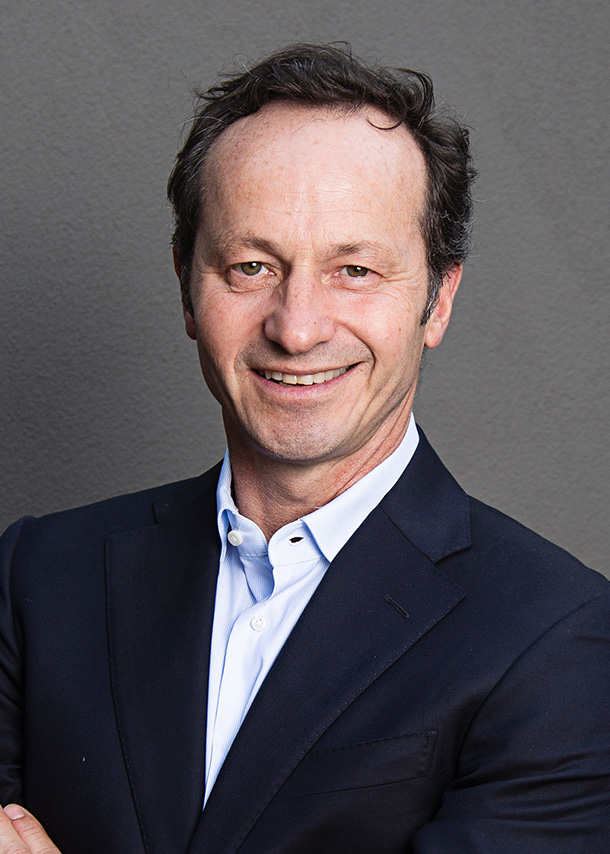 Michiel Boehmer
Chief Executive Officer
Michiel Boehmer joined Unilabs in November 2013 as Chief Operating Officer, became Group Regional Director South in January 2018 and took over the daily management of Unilabs in October 2019.
At Unilabs, Michiel demonstrated a strong combination of operational and commercial acumen - winning new customers, concluding M&A deals and executing successful operational excellence programmes that resulted in significant improvement of customer and employee satisfaction ratios, cost reductions and market-leading quality levels.
Before joining Unilabs, Michiel was a board member at Aalberts Industries. Prior to this, he was on the management board of Vaillant Group, where he held leadership roles in several European countries.
Michiel Boehmer has a degree in Commercial Economics from HES Amsterdam in the Netherlands.
He was born in 1969 and is a Dutch citizen.