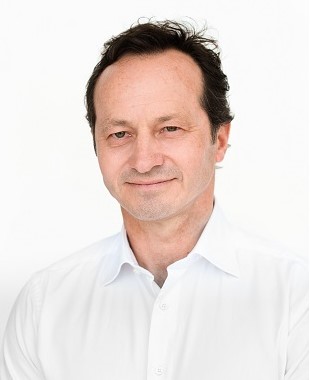 Michiel Boehmer
President & COO
Michiel Boehmer joined Unilabs in November 2013 as Chief Operating Officer, became Group Regional Director South in January 2018, and was appointed President & COO in October 2019.
At Unilabs, Michiel demonstrated strong commercial acumen – winning new customers, concluding key M&A deals, and executing successful operational excellence programs.
Before joining Unilabs, Michiel was a board member at Aalberts Industries. Prior to this, he was on the management board of Vaillant Group, where he held leadership roles in several European countries.
Michiel Boehmer has a degree in Commercial Economics from HES Amsterdam in the Netherlands.
He was born in 1969 and is a Dutch citizen.