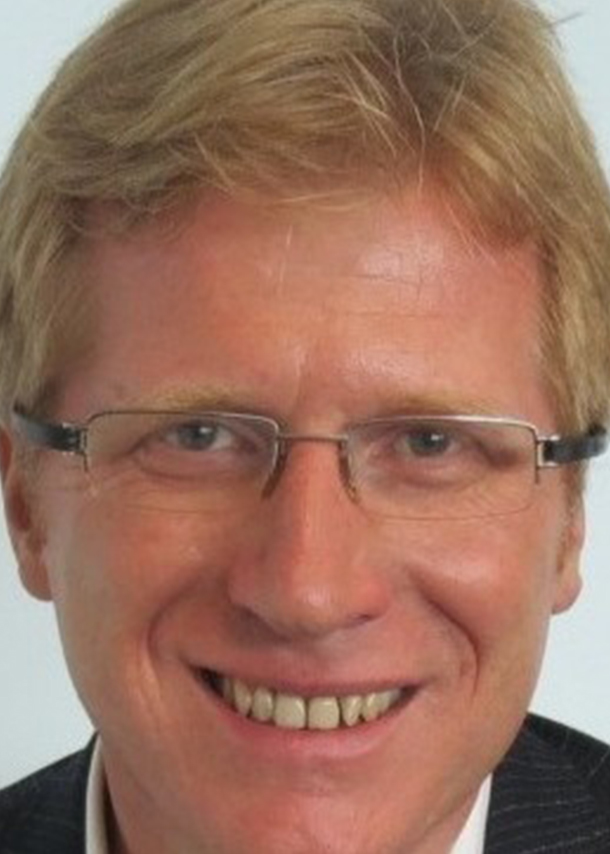 Olivier Carnet
Chief Operations Officer
Olivier Carnet joined Unilabs in January 2023 as Chief Operations Officer.
Before joining Unilabs, Carnet had an impressive career with Unilever, spanning 32 years across every supply chain discipline and end-to-end operations within multiple categories and business areas, including joint ventures.
He has a track record of delivering solid performance, enabling complex turnarounds, and leading sustainable transformation.
Carnet has held roles in developed countries, largely in Europe, and in developing markets across Asia.
Most recently, he was EVP Supply Chain Excellence and Transformation, leading all sub-functions, i.e., manufacturing, logistics, planning, safety, etc. through a major reinvention.