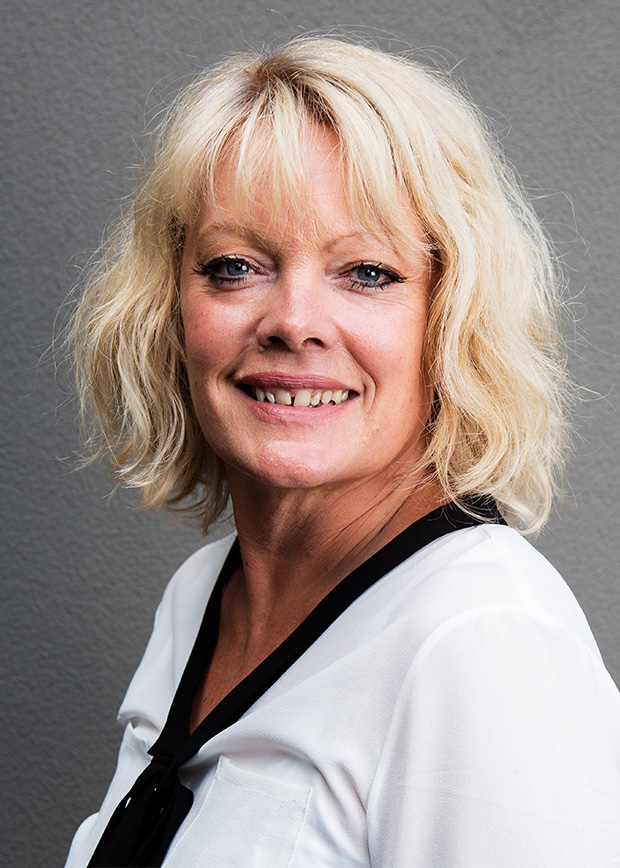 Samantha Laurent
Chief People Officer
Samantha Laurent joined Unilabs in October 2007 and was appointed Chief People Officer in 2014.
As Chief People Officer, Samantha Laurent is responsible for developing Unilabs' Care Big Culture.
At Unilabs, Samantha has held various positions, from Group Project Management to HR Director.
Previously, she worked in the manufacturing and retail industries, principally within operations and HR, at companies including Valeo, MTS and Timet.
Samantha has a BA in Modern Languages from Salford University in the UK, and is a member of the UK's Chartered Institute of Personnel and Development.
She was born in 1974 and is a British citizen.