Did you miss us at the ECP?
Don't worry, just fill in the form below and we will be in touch.
WE WANT TO HEAR FROM YOU!
Leave your contact details and we will be in touch.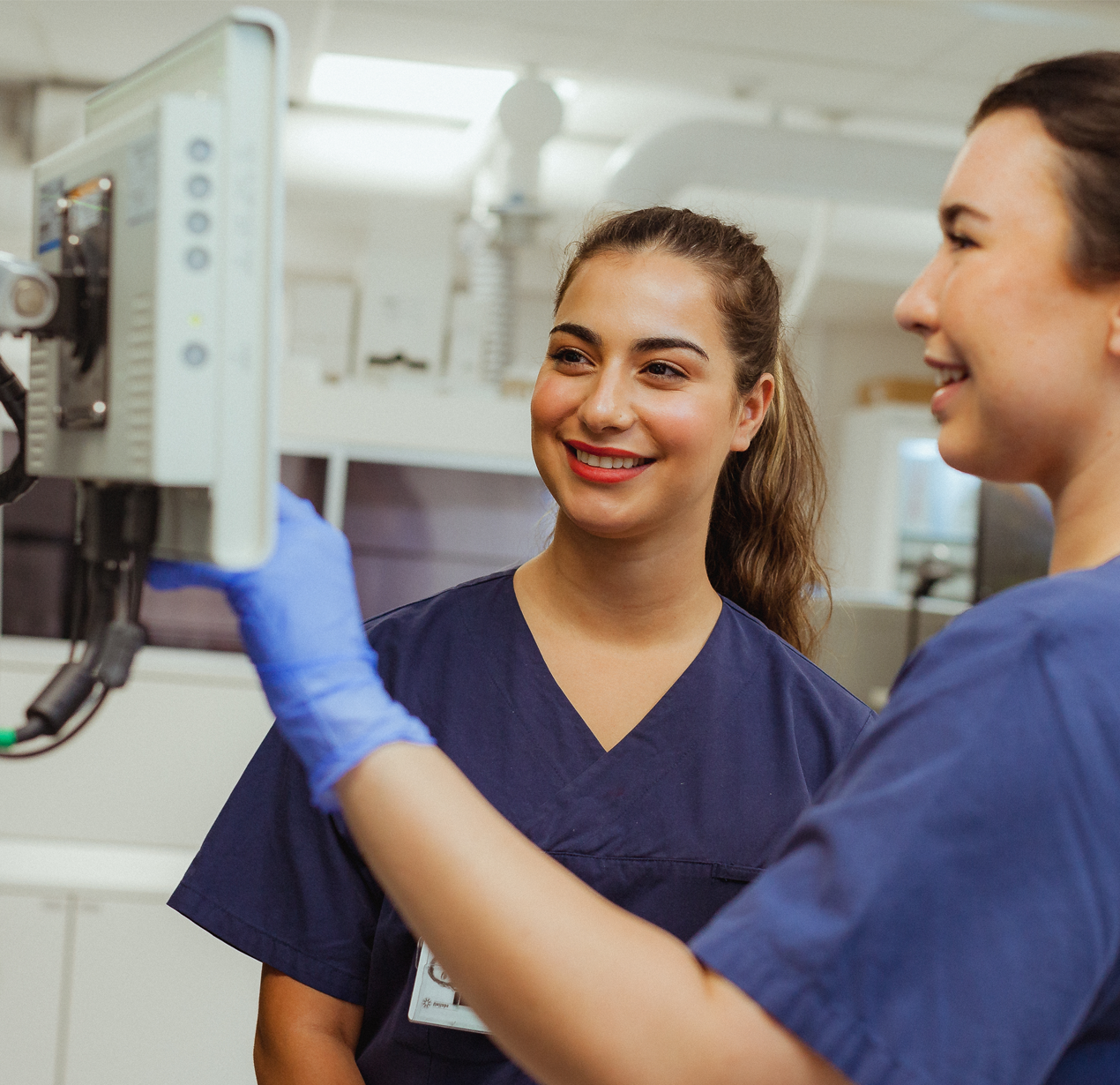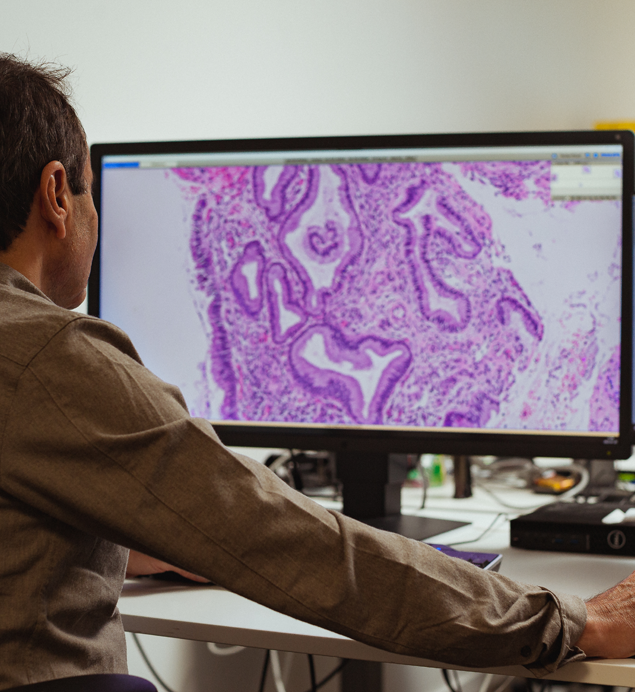 Choosing Unilabs pathology services means to count on:

More than 300 pathologists, subspecialty experts and 1200 laboratory personnel.

Fast turnaround time, digital tools and lab automation.

Multidisciplinary team support and a wide range of histology, cytology and molecular pathology tests.