11 September 2018
Walk in Your Customers' Shoes
Lab equipment for the needy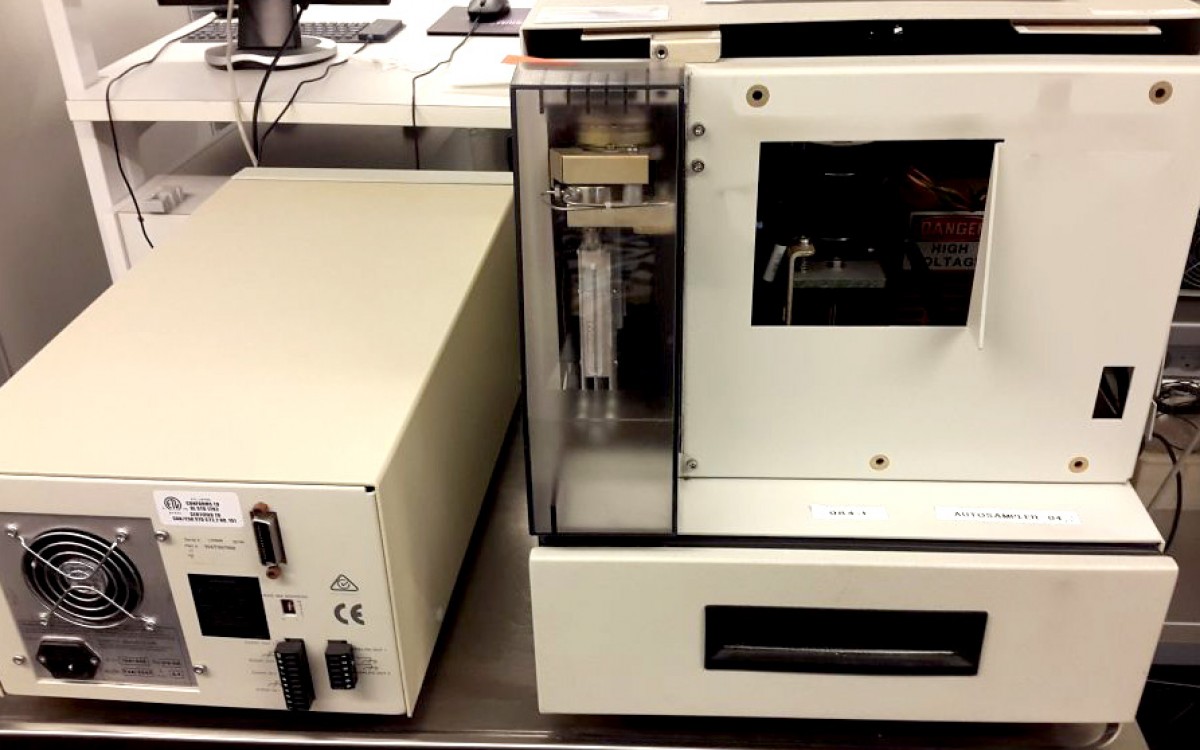 The lab in Copenhagen cleared out some (very!) old equipment in efforts to free up space for new systems.
But instead of sending it to the recycling plant, Unilabs contacted a bioanalyst at Clinical Biochemistry, Nykøbing Falster Hospital in Southern part of Denmark.
Some time ago, this doctor had written an article in a national bioanalyst magazine about her work as bioanalyst and leader in the Beredskabsforbundet, a Danish Emergency and Crisis Management NGO).  She explained how she collaborated with the Global Medical Aid organization (another Danish NGO working in the Ukraine and countries in Africa) to collects and send hospital equipment to countries that need it.
She was thrilled to hear of our potential donation, and we were amazed when she personally drove the 140 km from Nykøbing Falster to Copenhagen on her day off to fill the car with equipment, which has since been put to good use around the world by Global Medical Aid.