28 May 2019
Bring out the Best in Each Other
Truly Integrated IT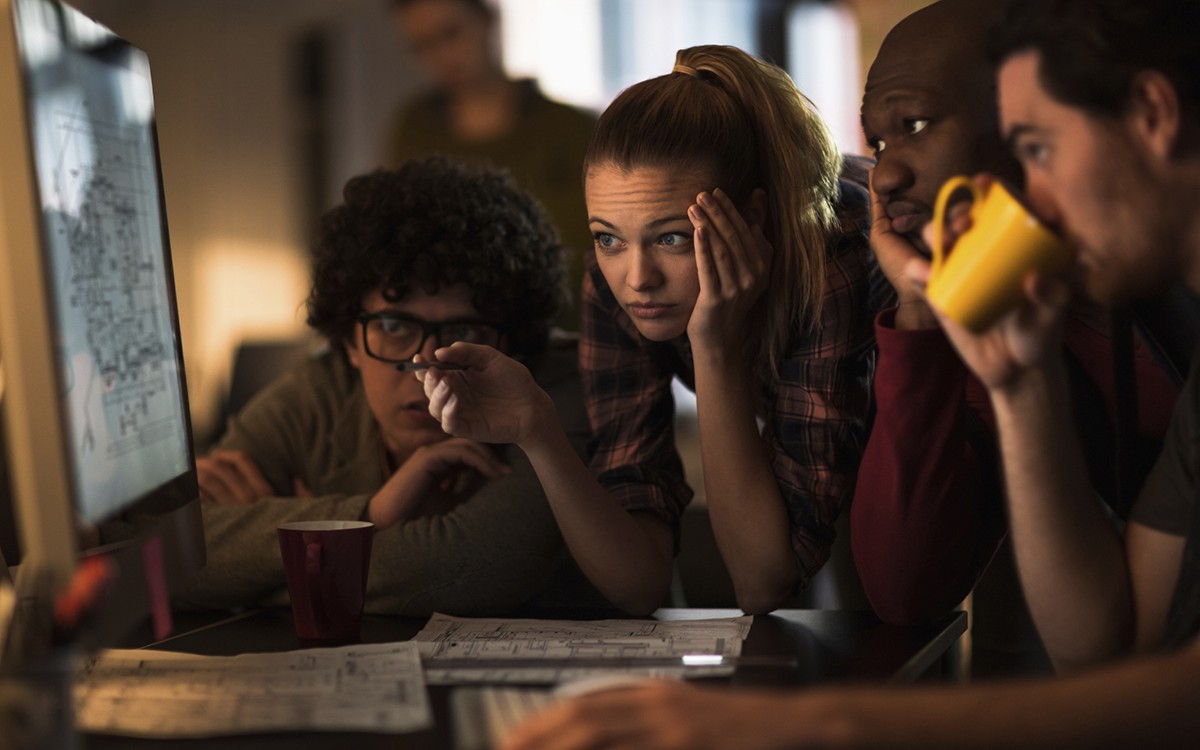 Unilabs Sweden's maintenance window for its servers is late at night, to minimise service disruption. One night, as usual, IT services were brought down and manual routines were deployed. This service window was expected to last a maximum of four hours.
Suddenly servers became unstable and all IT services for our laboratories in Sweden were brought to a complete halt. The risk to the quality of care for our customers was real.
Recognising this, our IT team stepped in and worked tirelessly together with operations to minimise the impact. After many days with the team working 24/7, the incident was resolved in three weeks. No patients were affected by the incident and a continuous flow of information and updates reassured our customers.
Our IT and operations teams are now better-prepared than ever to tackle future challenges as a result of this intense experience.