10 December 2018
Bring out the Best in Each Other
A warm gesture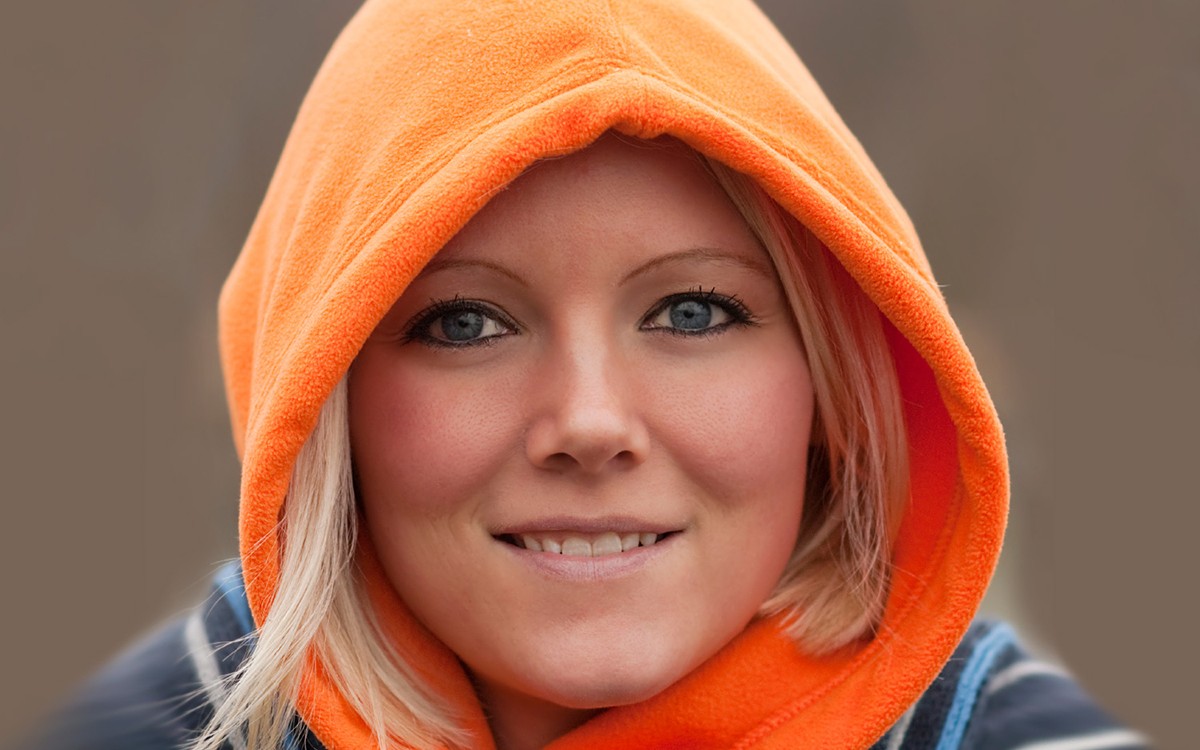 Our employees at Customer Service in Radiology went to work every day, entering an office that felt like a refrigerator.
The days were particularly cold and it was hard for them to focus on what they do best: helping customers.
The Manager personally went out to the city and bought a bunch of fleeces, in the Unilabs colour palate of course.
The Customer Service team immediately had a better work environment and could focus their energy on helping customers. So remember – every problem exists to be solved; if you solve the problem at source, improvise around it (and buy sweaters).