02 April 2019
Bring out the Best in Each Other
Fitting 4 months' work into 3 weeks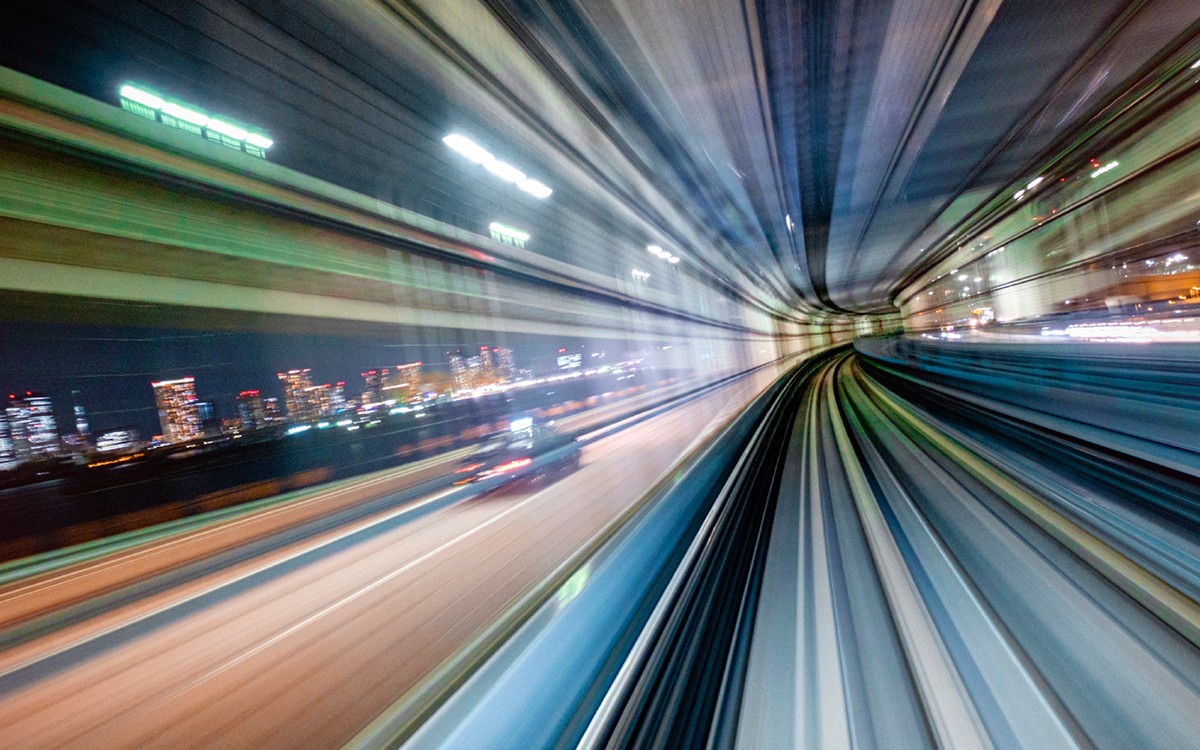 Unilabs had an opportunity to acquire a large European lab group. To convince our owners and banks to finance the potential acquisition, it was necessary to provide a 5-year plan and to conduct due diligence assessments of Unilabs as well as the company that was up for sale.
The issue was that this all had to happen in 3 weeks, whereas such a process would normally take 3 to 4 months.
We formed a taskforce together with HQ in Cornavin. While the management team worked on the due diligence of the company for sale, HQ finance worked on the 5-year plan and the due diligence of Unilabs. Many colleagues from across the Unilabs Group supported the effort by providing information and analyses, answering questions, and taking part in taskforce calls.
It was amazing how everybody pulled together – not only at HQ but around the whole group. Requests were answered at all hours of the day in the spirit of the intense timeline.
It was great to see what we are able to do and how committed everyone was when it was really down to the wire.