17 March 2019
CARE BIG
From Syria to Sweden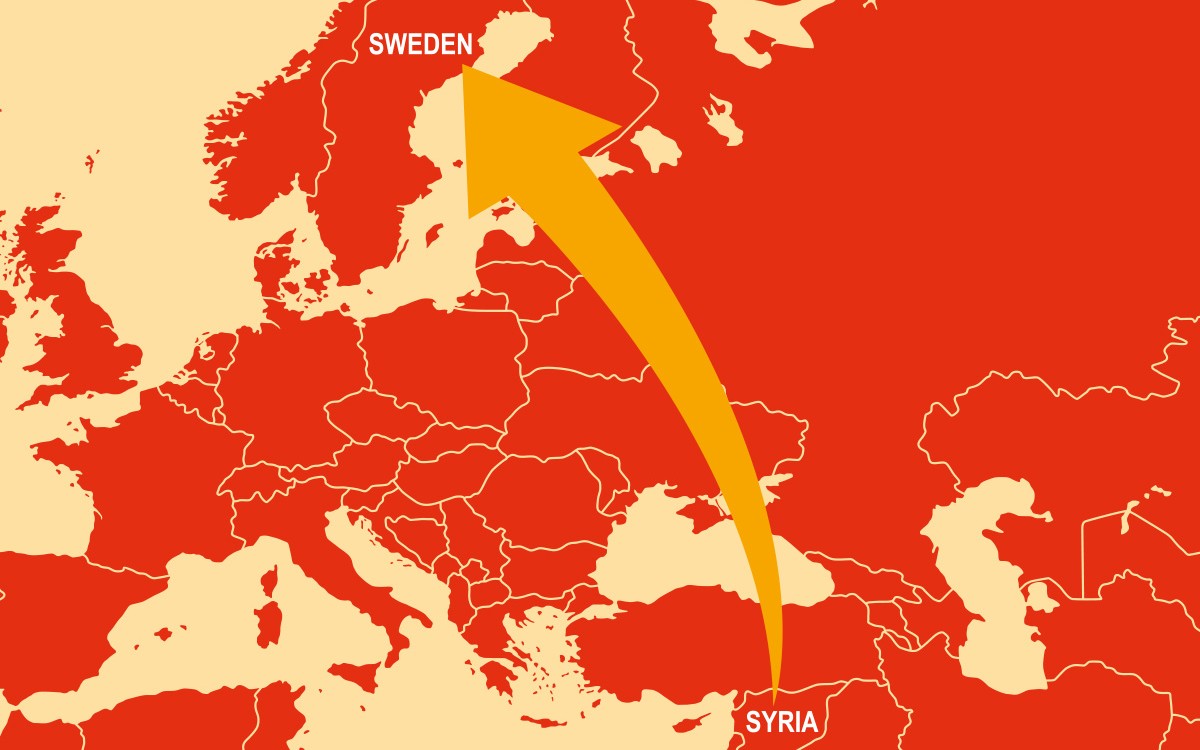 A resume letter arrived at Unilabs Sweden from a Syrian refugee who had worked as a radiologist in his homeland. He lacked a formal degree in Sweden and was looking for someone who could offer him a residence to train his skills as a doctor and learn the language so that he could be certified.
An interview was performed, during which we saw his potential and his human drive. We committed ourselves to making sure there was space for this doctor to learn and grow. The MD Director of Radiology Sweden personally mentored him.
The Syrian doctor learned incredibly fast and within a couple of months he became a valuable part of the unit and production. After only 6 months, his doctor's Degree was finalized in Sweden.