03 July 2019
Make a Difference
Seeing detail, saving lives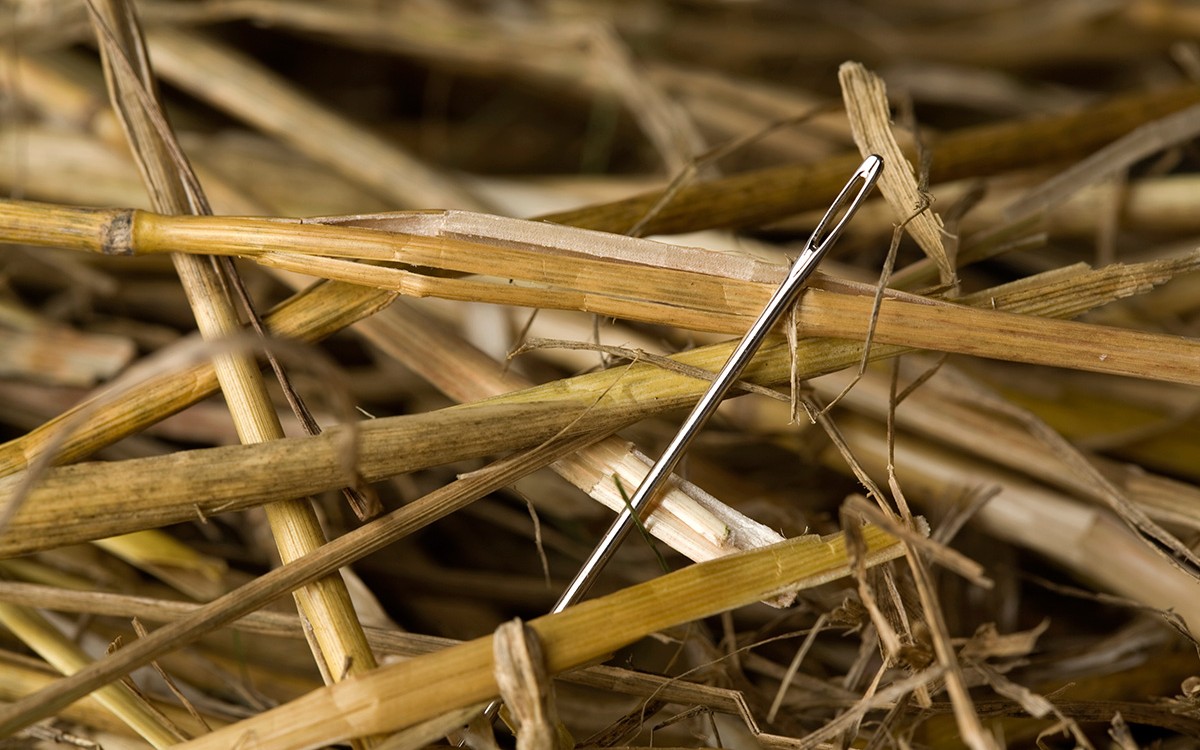 Unilabs' Swiss haematology team received a sample from a renowned clinic in Zurich.
The team detected an odd value (activated PTT) that did not fit the patient's profile, and could potentially indicate a severe pathological state. They consulted the treating physician, who confirmed an increased bleeding propensity in the patient.
The team relayed this to the lab and further analyses were urgently performed. As a result, acquired haemophilia was diagnosed. Without a diagnosis, the mortality rate for this condition is around 90%. Thanks to haematology team's extra attention and commitment, and the lab's expertise, a course of treatment was suggested to the treating physician that most likely saved the life of the patient.
The patient responded perfectly to the suggested treatment. Two months after the first analysis, we are still following this patient and their laboratory values have normalized.