26 January 2019
Make a Difference
The difference one person can make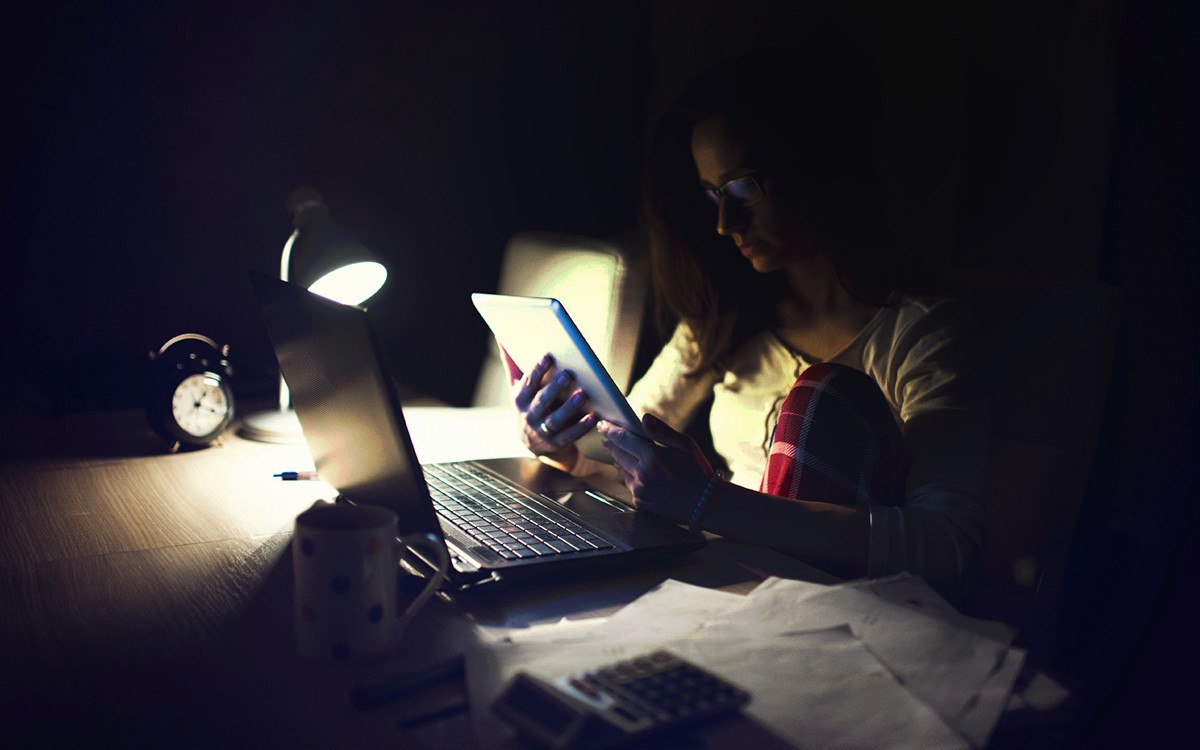 One Saturday evening, a radiographer was working at the MRI lab in a Unilabs radiology institute in Hamar, a small Norwegian town. There were no other radiographers or radiologists at work – she was all on her own.
Suddenly, as she was scanning a patient, she discovered something very serious. On her own initiative, she took an extra MRI sequence which confirmed the gravity of the situation.
As there were no radiologists at the clinic, and none of the local radiologists could be reached by phone, she started to call other radiology institutes in Norway. Finally, she found a radiologist at a distant clinic who read the scans by teleradiology and confirmed that the patient had a critical aneurysm.
The patient was immediately transported to the Norwegian centre of excellence on aneurysm in Oslo, where the patient had surgery.
Thanks to the radiographer's quick thinking and initiative, the patient's life was saved.