30 October 2018
Walk in Your Customers' Shoes
Twice the miracle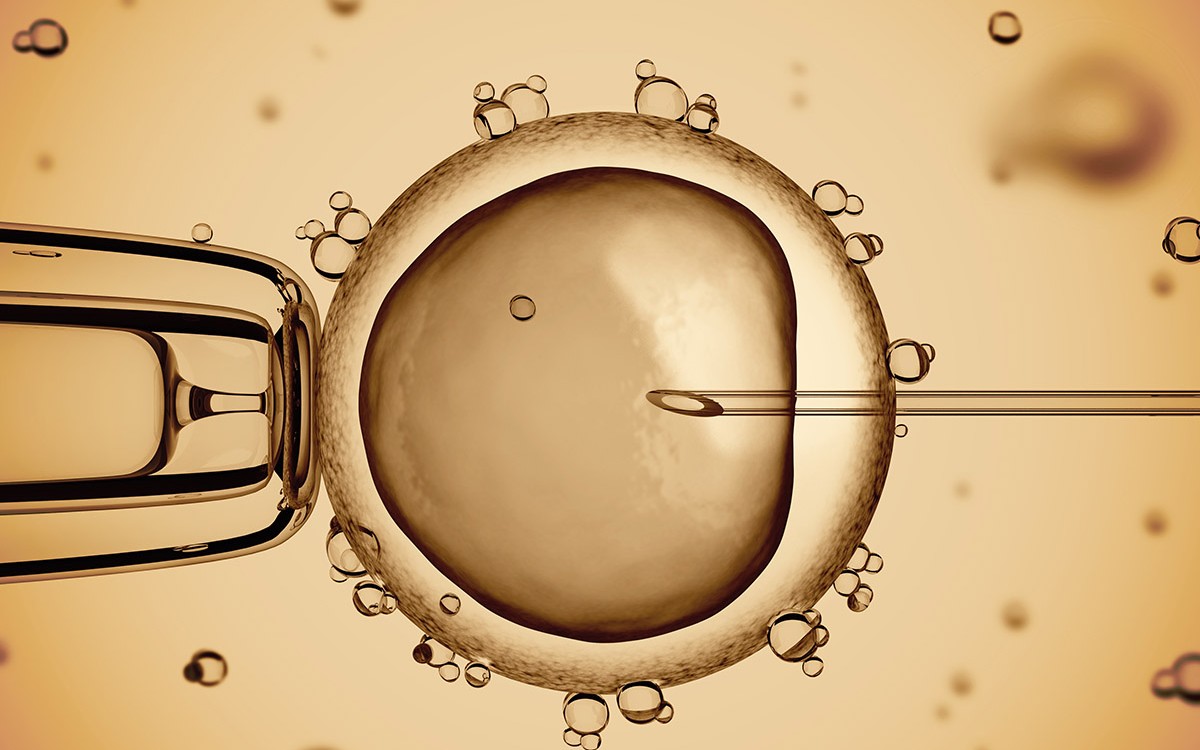 A couple who were being followed by the Reproductive Biology Department at Unilabs Eylau found out they were expecting after in-vitro fertilisation.
The first ultrasound showed that the embryo seemed to have divided and there were two babies: identical twins were developing.
However, the next ultrasound showed something impossible: there was a boy and a girl, meaning two different embryos at source. There were several possibilities: either we had mixed records at the time of the transfer, or both a natural embryo and a transferred embryo were developing in parallel.
The Quality Department checked the whole record: it could not be a mistake. That's when the Head of Molecular Diagnostics at the Unilabs Eylau laboratory in Lausanne met the couple personally and performed a DNA test of the mother's blood. The result showed that both babies had the same father, and that it was an unbelievable case of simultaneous pregnancies, one assisted and one spontaneous.
This event reassured us about the quality of our processes, and it proved how important and advantageous for our customers it is to collaborate, even across borders.