03 November 2018
Try New Stuff
Working an extra day to go the extra mile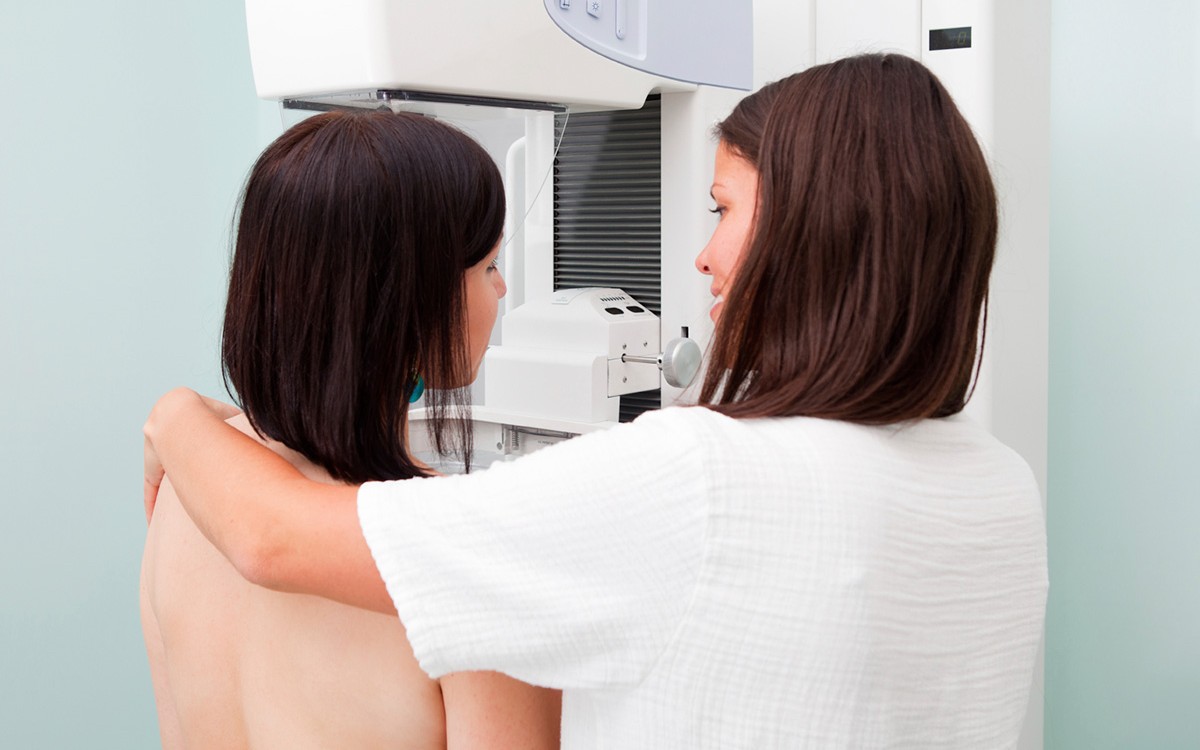 Unilabs Mammography in Sweden wanted to be more available in providing vital screening services to women.
So, in Gothenburg, they opened up clinics on Saturdays to be able to increase delivery and provide women with a wider choice of opening hours.
Challenges included staff planning, changes to the booking slots in our customer service contact points, and of course spreading the word to the busy women who could not fit their exams into weekdays.
The extra day was a huge success, allowing the screening of many more women. We were thrilled by the comments we received thanking us for our flexibility and commitment to care.