What is the Speak Up Help Line?
Speak Up is the name Unilabs has chosen for our confidential reporting tool managed by an independent third party, One Trust, which is in line with the applicable so called Whistleblowing legislation. The Speak Up Help Line and tool ensure a secure and confidential environment for collection, storage and transmission of reports.
Why should I report what I know?
At Unilabs, we work in a positive and trustworthy environment. To support this and continue to live up to our Care BIG values and mantra, it is our shared responsibility to act in an ethical way at all times. Corporate misconduct can threaten the livelihood of our entire organisation. Our commitment to you is to create a safe space for you to feel comfortable to report misconduct and unethical behaviours.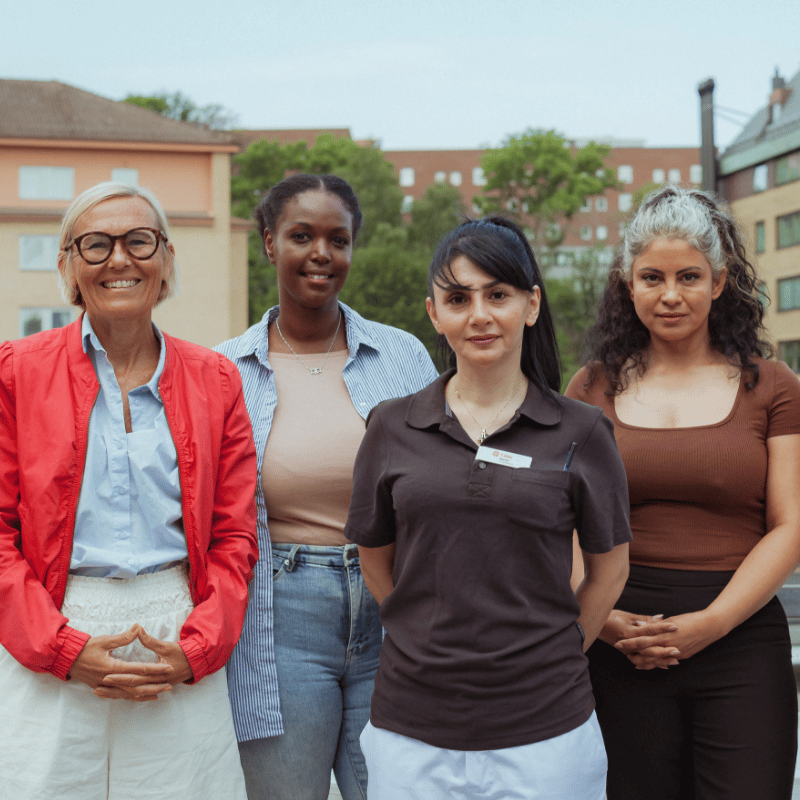 What can be reported?
The Speak Up Help Line is designed for people to report any violation of our Code of Conduct, or any of our group policies.
Who else can I speak to?
We encourage you to report concerns to the channel you feel most comfortable with, your line manager, another member of the management, your HR, Legal and Compliance team, Group General Counsel, CHRO or CEO.
You will not be subject to retaliation from Unilabs for any report of a suspected violation that is made in good faith, even if the latest turns out to be factually incorrect.
Please be aware however that knowingly providing false or misleading information will not be tolerated.
Ask a Question
If you have an ethics or compliance question or an enquiry regarding a company policy, you can ask anonymously and confidentially.
Example Question:

Can I accept a gift from a vendor or organisation that is considering doing business with us?
Ask a Question
Report an Incident
This system makes it easy to report an incident about workplace issues like financial and auditing concerns, harassment, theft, substance abuse and unsafe conditions.
Click the button below to get started with your report and we will ask you a few questions about the incident.
Get Started
Check Status
You can check the status of your report or question using the access number and password you created when you submitted the report or question.
Check Status
Call Us
If you would prefer to speak to someone confidentially, call us and one of our representatives would be happy to assist you.
Choose your location from the list below for the international number assigned to your country. If your country is not listed, click here for additional instructions.
Please note this is not an emergency service. Contact your local authorities this is a life-threatening issue.