We are attending MedLab
Stop by to say hello and discover why Unilabs is one of the European leaders in Diagnostics.
Do not want to miss us?
Leave your contact details, and we will be in touch to make an appointment at our booth.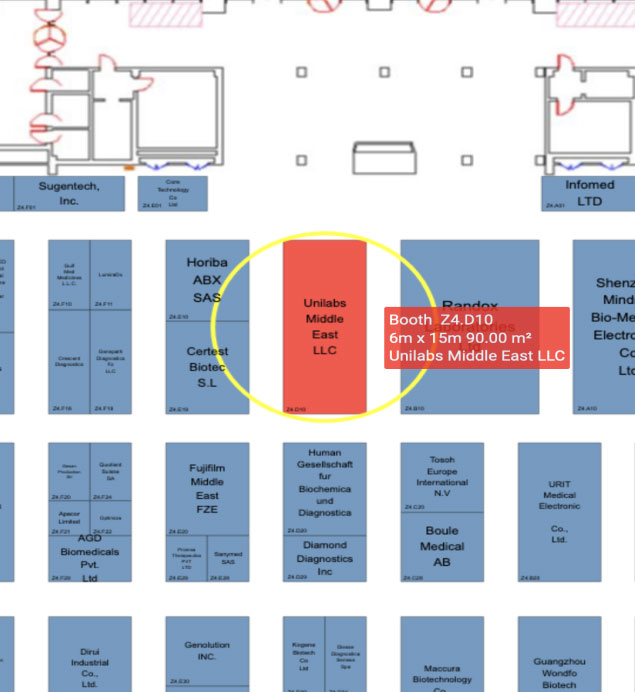 Unilabs Middle East will lead conferences with speakers from the Unilabs network at this year's Medlab exhibition.


6th-9th February at Dubai World Trade Centre
14th of February online.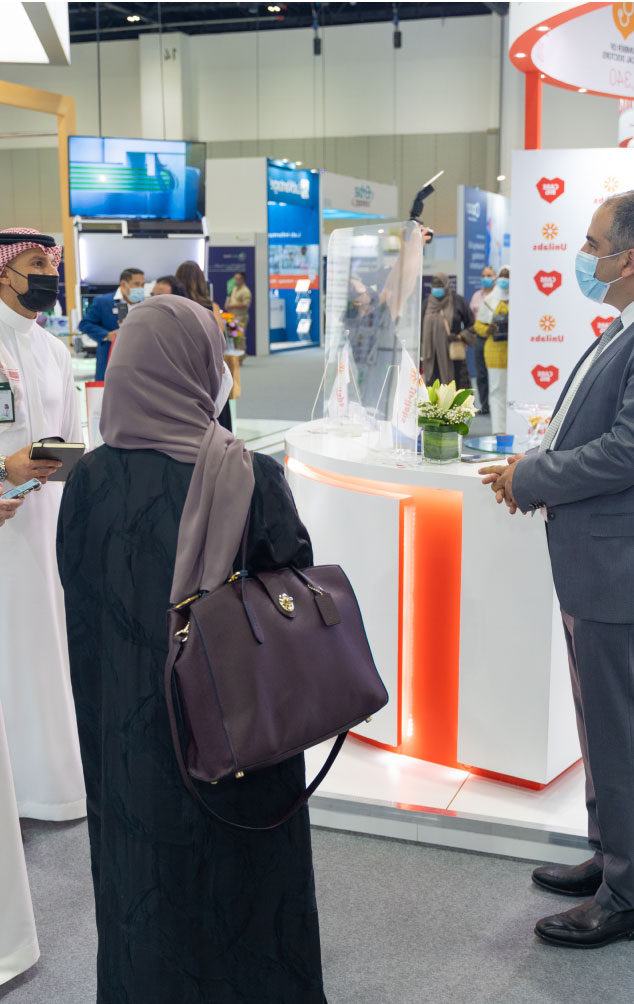 MEDLAB INPERSON/ONLINE CONFERENCE ON THE 14TH OF FEBRUARY

In-person conference at Dubai World Trade Centre

6th Feb at 11:00 AM UAE
Diogo Garcez, Chief Operations Officer Unilabs Portugal discussing the major role of laboratory in value-based healthcare/value for money/costs.

7th Feb at 17:00 PM UAE
Dr Rahul Chaudhary, Unilabs Group Product Director Pathology discussing the Implementation of Digital Pathology and AI solutions in a multi-country pathology network.

8th Feb at 15:00 PM UAE
Dr. Giuseppe Togni, Responsable Scientifique Microbiologie - Unilabs, discussing How should labs be prepared for the next unknown?

9th Feb at 13:30PM UAE
Faisal Eltegani Mohamed Ibrahim, Chief Quality Officer Unilabs ME discussing Hot topics in Laboratory Quality Management Systems.


14th of Feb at 10:00 AM UAE
Dr.Doaa Alhaboby Health Innovation Director - Unilabs ME will discuss Genetic Medicine: a new era of Cancerology.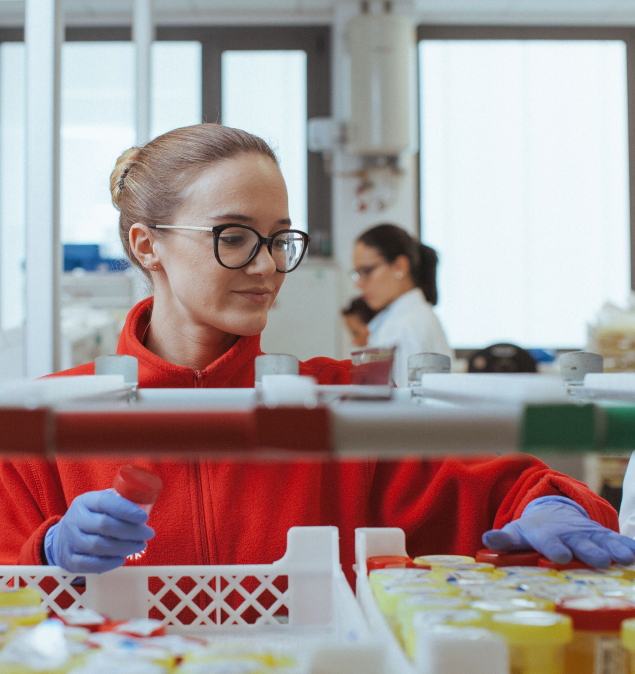 Unilabs has laboratories in more than 20 cities across Europe and Latin America.

Our teams of over 330 pathologists and more than 1600 scientific tech personnel in pathology.

Labs with projections on continuous growth are making a difference in diagnostics.

Want to join a purpose-driven and fast-growing organization?